If you have just welcomed home a new pet, you are no doubt eager to help them feel loved and comfortable. While a wonderful and exciting occasion, this might be a little difficult if you are also starting a home-based business. You want to help your pet as much as possible, but you worry if this will take time away from your work. The ideas and tips outlined here can make it easier for you both, no matter what your workload looks like.
Create a Routine for You and Your Pet
Routines are beneficial for both people and animals. It allows your dog or cat to know what to expect, and it gives you a timeframe so you can focus on accomplishing work throughout your day. Set up regular morning walk and feeding times, so your pet acclimates easier. Once your pet is fed and exercised, it'll be easier to get some work done.
Know Your Tasks Throughout the Day
Figure out what tasks you need to do on a daily basis that applies to both your business and your pet. You likely need to take your pup out for a walk during your workday. At the same time, you also need to make business calls or work on projects related to your fledgling business. Setting a task schedule can help redirect you back where your focus should be if something comes up or you get distracted, and it can ensure that you don't forget crucial responsibilities, no matter how busy your day gets.
Streamline Your Company To Make Time
Spending time with your new cat or dog is important to help you both bond, so look for ways you can automate your business and make it easier to run. To start a business in NY, you'll want to establish an entity for your business, such as registering as an S-corporation or LLC. Every state has different rules on how an LLC works, but there is generally less paperwork and more protection offered than a sole proprietorship. If you're setting up an LLC, you can outsource this work and avoid paying legal fees by using a formation service.
Take Breaks With Your Pet
If you've had a long and stressful day, make time to relax and have fun with your pet. Hit a dog-friendly hiking trail or open up the windows and get some fresh air for you and your pet. Getting plenty of sunlight and bonding with your animal is an important part of pet ownership. It can make your days brighter and provide you with the reboot you need.
If you are bringing home a new pet, you can still focus on your home-based business at the same time. Make sure you both have a routine and carve out time for both business tasks and your pet's needs. Streamline your company to put less pressure on you and your resources. Finally, take breaks and use this time as a chance to go outside and decompress with your pet. These suggestions can make all the difference in how much you enjoy running your company while being a pet parent.
Looking for a fun costume for your pet? The Pet Costume Center has you covered!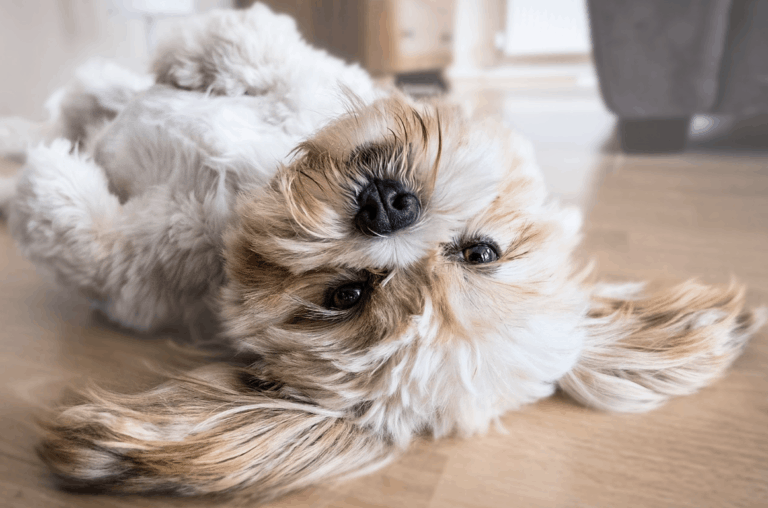 Pets are a wonderfully complicated combination of endless love and recurring smells. As an owner, you're willing to put up with these minor nuisances due to the physical and mental benefits of having such a loyal companion. However, just because your home is pet-friendly doesn't mean it has to smell like it. What's more, keeping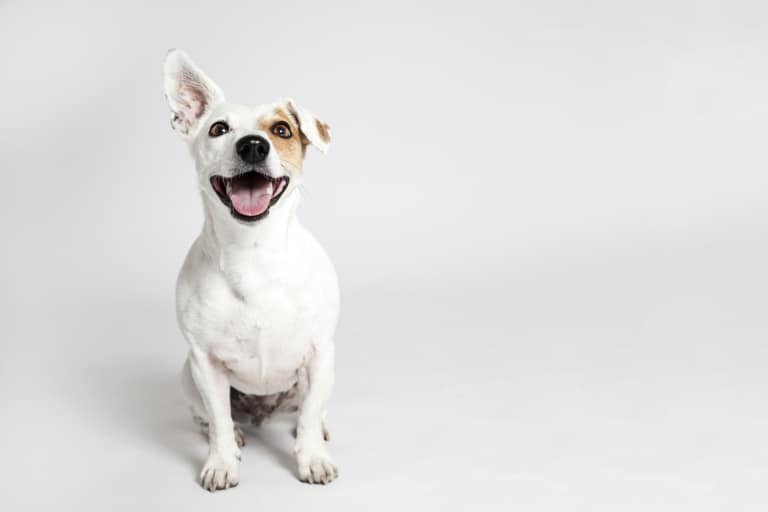 There's no question people consider their pets to be irreplaceable parts of the family. Dates such as your puppy's birth, adoption, and other big milestones are certainly never forgotten—but there are also ways they can be better celebrated. With your own holidays as well as the ones specifically for your pets in mind, here are