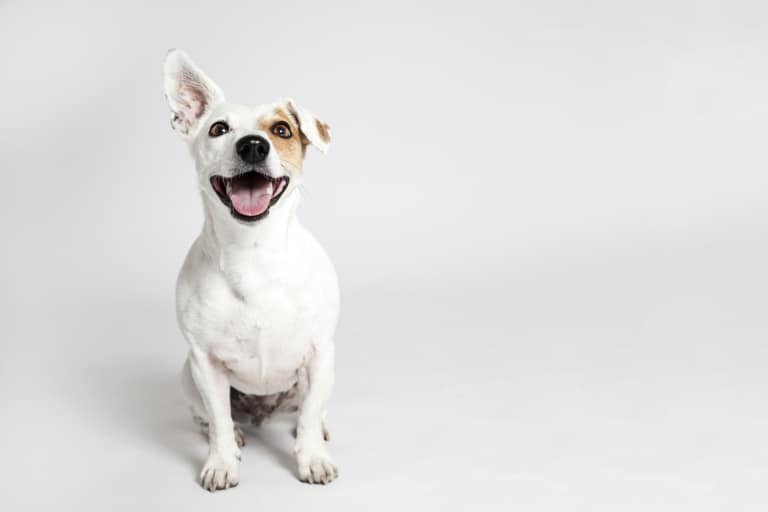 There's no question people consider their pets to be irreplaceable parts of the family. Dates such as your puppy's birth, adoption, and other big milestones are certainly never forgotten—but there are also ways they can be better celebrated. With your own holidays as well as the ones specifically for your pets in mind, here are a few ideas to make your furry family member more part of the fun!
Get Them a Costume
Half the joy of a holiday is in wearing the festive gear, so this is a perfect way to include your puppy. Whether it is ugly Christmas sweaters, birthday hats, Halloween costumes, Easter bunny outfits, or ties and tutus for more formal occasions, there are so many examples of good costumes to go with whatever holiday you are celebrating. And dressing up your puppy will also get them lots of attention—one thing all puppies love!
Make Them a Special Meal
Another big part of most holidays and celebrations is the food, whether that's a Thanksgiving dinner or a graduation barbeque. While it's not a good idea to let your pet eat off your plate, you can always give them their own plate. Look for festive recipes specifically made for dogs and their diet to ensure your puppy has both a happy and healthy meal like these healthy treat recipes for a Fourth of July BBQ, and let them feast while you enjoy your own holiday dinner. Considering how much puppies love feeling like a part of everything, giving them something special will make the day more special for both you and your pet.
Throw Them an Adoption Anniversary Party
But don't stop at just boring human holidays! The date of your dog's birth is special, but the day you first took your puppy home will forever impact you both. Getting ready for a puppy probably took some work, so you should also be celebrating the changes you made to your life. You sacrificed a lot of time and care, and in return gained family, love, and companionship—something that should never be forgotten. What this day looks like depends on you and your dog, but it is helpful to consider their favorite treats, meals, toys, and places as you plan out the occasion. Getting puppy decorations and games and inviting other people or pets to celebrate with you will make it even more meaningful. Taking time to celebrate this special day can help strengthen you and your puppy's bond and remind you of all the good that's come into your life since they joined the family.
Include Them in the Gift Giving
So much of what makes a holiday special is how it brings family together. Gathering around and taking down your Christmas stockings, for instance, is an age-old tradition that a puppy could easily be included in, and there are plenty of dog stocking stuffers out there to make the holiday just as exciting for your pet. For other holidays and celebrations where gifts are traditional, finding dog gifts that are themed with what you're celebrating can add fun and enjoyment for everyone involved. Of course, you can always fall back on getting them more treats—your puppy will never say no to that!
Take Them to Pet-Friendly Events
Ever heard of "Santa Paws"? There are many communities and cities putting on events directly planned for you and your pet to enjoy the festive seasons together. Whether that's a walk through a pumpkin patch showing off your pet's amazing costume, pet photos with Santa, Yappy Hour for both you and your puppy getting social, or other fun ideas, there's a lot of ways outside of your own home to involve your dog in festivities. And if you can't find anything near you, of course, you can always plan one yourself with the help of other pet parents.
Make Them Festive Games
In your own home, there are likely traditions and games that are a major part of the holiday fun. Instead of getting in the way, your puppy can add to and participate in them. Easter egg hunts specifically are a great example, as dogs have wonderful sniffers and will quickly go searching for the eggs if there is something delicious smelling inside. Other people involve their pet in the play-acting of the holiday's occasion, such as casting their dog as the donkey in the nativity scene. Including dog-themed games for all participants adds to the atmosphere of fun. The important thing, of course, is to make sure your puppy is enjoying themselves and that it feels like a game to them too.
Pose Them for a Photoshoot
After creating so many new memories with your puppy, one final way to celebrate them is by capturing these memories forever. Having a camera nearby when your pet is in a costume or sniffing for eggs is a good idea, but with how quickly your furry family member at times can turn away or move their head, it's an even better idea to set aside time specifically for photo-taking. You can find a friend experienced with taking photos of animals or invest in a few pet photography gear items yourself, but regardless, make sure you're prepared beforehand with the right background and props in mind. With a little patience and probably a good amount of bribing, you'll have beautiful photos to remember and celebrate your puppy with.
With a little extra party planning, what can normally be a day of stress and confusion for your dog can instead become an enjoyable, memorable occasion for both of you. Celebrating your puppy as a member of the family will help you both get closer to each other, whether that is during the holiday season or on days like your dog's adoption anniversary that are special just to the two of you. In the end, nothing about your normal holiday plans would need to change—only get extra fun added to them! For your next upcoming festivities, consider what you can do to celebrate the puppy in your life.
Have questions about getting your dog a costume? Check out our buying guide!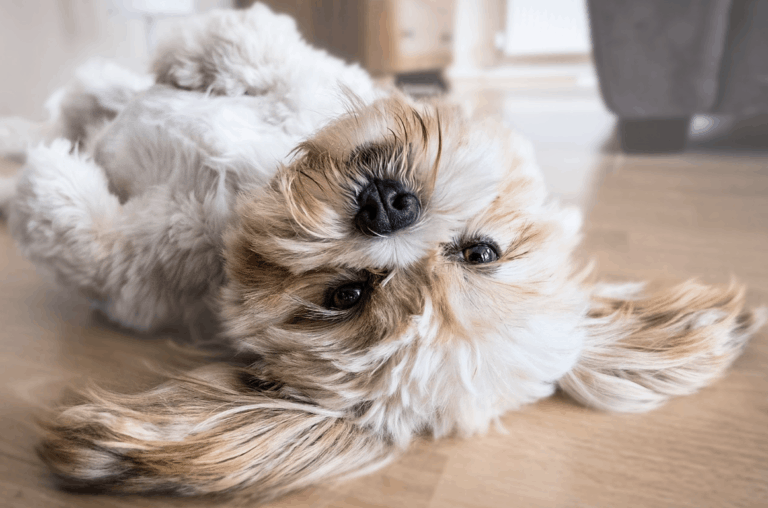 Pets are a wonderfully complicated combination of endless love and recurring smells. As an owner, you're willing to put up with these minor nuisances due to the physical and mental benefits of having such a loyal companion. However, just because your home is pet-friendly doesn't mean it has to smell like it. What's more, keeping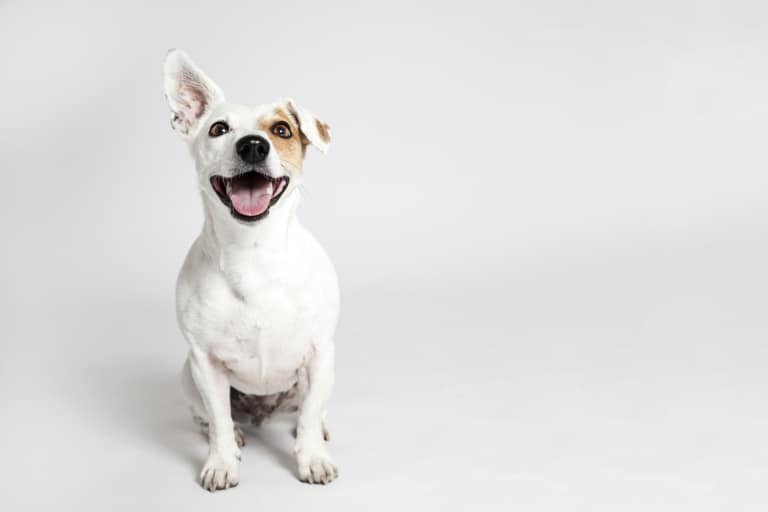 There's no question people consider their pets to be irreplaceable parts of the family. Dates such as your puppy's birth, adoption, and other big milestones are certainly never forgotten—but there are also ways they can be better celebrated. With your own holidays as well as the ones specifically for your pets in mind, here are