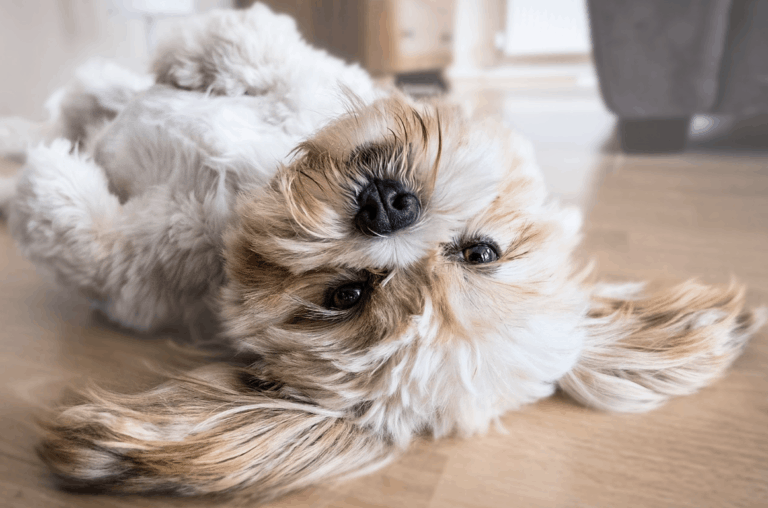 Pets are a wonderfully complicated combination of endless love and recurring smells. As an owner, you're willing to put up with these minor nuisances due to the physical and mental benefits of having such a loyal companion. However, just because your home is pet-friendly doesn't mean it has to smell like it. What's more, keeping your house free from unwelcoming odors and stains doesn't have to cost you a fortune. So, let's take a look at some cost-effective ways of finding the right balance between a comfortable and pet-friendly home.
Nip the shedding problem in the bud.
Some dogs seem to spread just as much hair throughout the household as they do love. If you weren't lucky enough to fall in love with a pup that doesn't shed, you're stuck in a losing battle of clean-up. Instead of trying to pick up each hair as it falls off, you can address the problem at its source by keeping your dog properly trimmed. Don't worry about having to fork over a sizable fee as you can take care of this trimming without the help of a professional — all you need is some dedicated grooming clippers and you're ready to go.
Prepare an emergency mess kit.
No matter how well-trained your dog is, there's always a chance that an accident will occur. Maybe your workday was extended past the normal walking time or that piece of chicken your dog snuck last night isn't digesting very well. Regardless of the cause, it's critical to clean up these accidents as soon as possible. With each passing second, the smell works its way deeper into your floor. Keeping an emergency mess kit nearby is an effective way to cut down your reaction time for handling these accidents. Throw a few rags, stain and odor removers, scrubbing brushes, and a mask in a basket and place it in a utility closet.
Clean your house regularly.
Keeping your home free of pet odors isn't just about preventing accidents and relying on odor removers. Small pieces of dander, fur, and saliva are going to make their way around your home as your dog goes about daily life. As these microscope sheddings spread, the collective odor can become strong enough to make an entire room smell. The best way to prevent this lingering odor is by cleaning your house regularly. Dusting each surface and vacuuming thoroughly should be able to pick up most of these particles that contribute to pet odor. To avoid having to constantly vacuum, automate your cleaning with a robot vacuum. Look for a model that's capable of picking up pet hair and be sure to consider suction strength, how long it runs, and its smart mapping. Periodically, you should also have your furniture cleaned to remove pet hair/fur, odor, and any stains your pet may have left behind. Check online reviews to find a reliable furniture cleaning company in your area.
Buy supplies in bulk.
It's no secret that having a pet is an expensive choice. The food, toys, and medications add up to be a considerable portion of your monthly income. The cost only grows when you throw stain removers, odor repellents, brushes, and other cleaning agents into the mix. Since you'll be using these objects often, it's advisable to buy them in bulk rather than a single item each time it's needed. This will save you trips to the store and will result in a cheaper price per item. Be on the lookout for coupons and discount codes to keep even more money in your pocket.
Pet owners don't have to decide between having a smelly home or an expensive cleaning regime. There are several viable methods for removing pet odors and stains that don't have to take a toll on your wallet. Stick to these budget-friendly options to keep your pet-friendly home a little more comfortable and welcoming.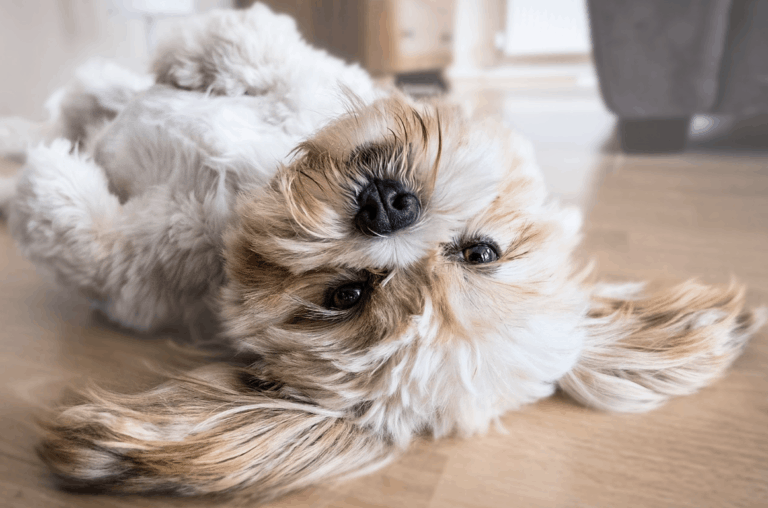 Pets are a wonderfully complicated combination of endless love and recurring smells. As an owner, you're willing to put up with these minor nuisances due to the physical and mental benefits of having such a loyal companion. However, just because your home is pet-friendly doesn't mean it has to smell like it. What's more, keeping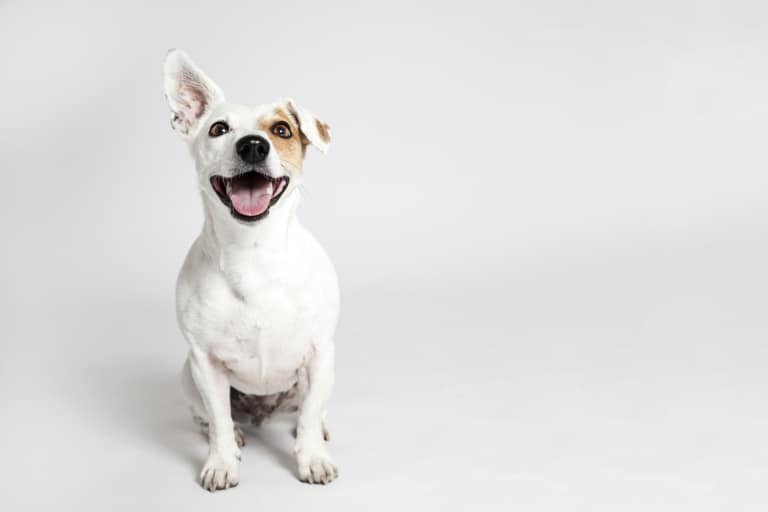 There's no question people consider their pets to be irreplaceable parts of the family. Dates such as your puppy's birth, adoption, and other big milestones are certainly never forgotten—but there are also ways they can be better celebrated. With your own holidays as well as the ones specifically for your pets in mind, here are