The holiday season is a wonderful time to travel and get together with friends and family. However, it is important that you keep your furry friends in mind when making your plans. Traveling, extra visitors, and the flurry of activity in the holiday season can be stressful for pets. This can lead to sickness, vomiting, diarrhea and more. Fortunately, there are steps you can take to mitigate this.
Keep a Routine
Keeping a routine is the first step to lowering a pet's anxiety. Anxiety is often caused by uncertainty. For a pet, their primary concerns will be getting food, sleep, exercise, and using the bathroom. They are probably used to doing these things at a certain time each day. Sudden changes in this schedule may be difficult for them to understand. Even when you are traveling, try to make sure that you stick as close as possible to your pet's normal daily routine. If you are leaving your pet behind on travels, make sure that you pick a qualified pet-sitter. Teach the pet-sitter your pet's routine and make them promise to keep it.
Source: https://shopus.furbo.com/blogs/knowledge/how-to-find-a-good-dog-sitter
Consider the Diet
While it might be fun to allow your pet to sample some of your holiday treats, keep in mind that they may upset your pets stomach. Some foods can be outright poisonous. In general, it's best to keep their diet the same. However, if they are really struggling with the stress, you can add a few things to help them. CBD supplements can reduce their anxiety. If that doesn't work, you may want to go see the vet for advice on how to help your pet.
Source: https://www.hemmfy.com/blogs/guides/cbd-pets
Lots of Love
Perhaps the most important thing to keep in mind is that your pet still needs your love. It's easy to put your pets to the side when you are dealing with your own holiday stresses. However, some quality time with your pet can help you both destress and get back in the holiday spirit. To make sure that your pet feels loved, the most important thing will be to give it attention and take care of its needs. Pets won't understand the meaning of gifts like a human will. So, while they might enjoy new toys or a better bed, these items can't replace the connection that many will desire to have with you.
Source: https://getyourpet.com/6-ways-show-pet-love/
Following these tips should help ensure that your pet loves the holidays as much as you do. If you start to see any serious problems or changes in your pet's behavior, don't hesitate to reach out to competent professional help. It may be nothing, or it could be serious. Either way, you'll be glad to know that your pet is being taken care of in the best way possible.
Get your pet ready for the holidays with our adorable Christmas costumes!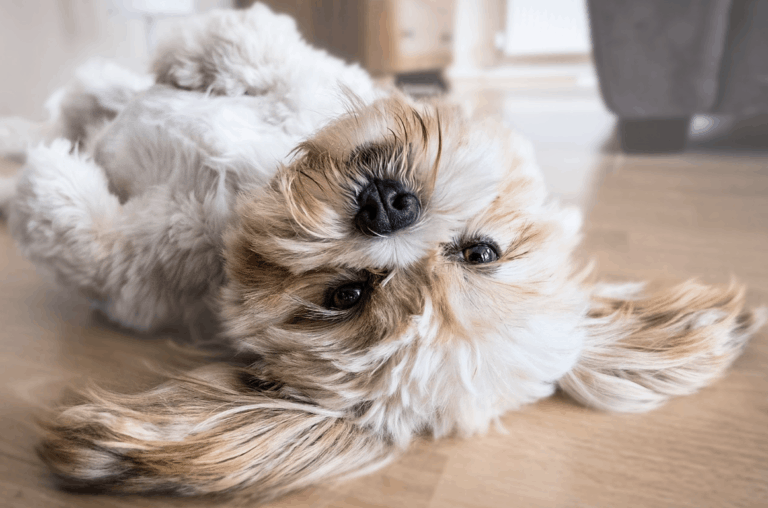 Pets are a wonderfully complicated combination of endless love and recurring smells. As an owner, you're willing to put up with these minor nuisances due to the physical and mental benefits of having such a loyal companion. However, just because your home is pet-friendly doesn't mean it has to smell like it. What's more, keeping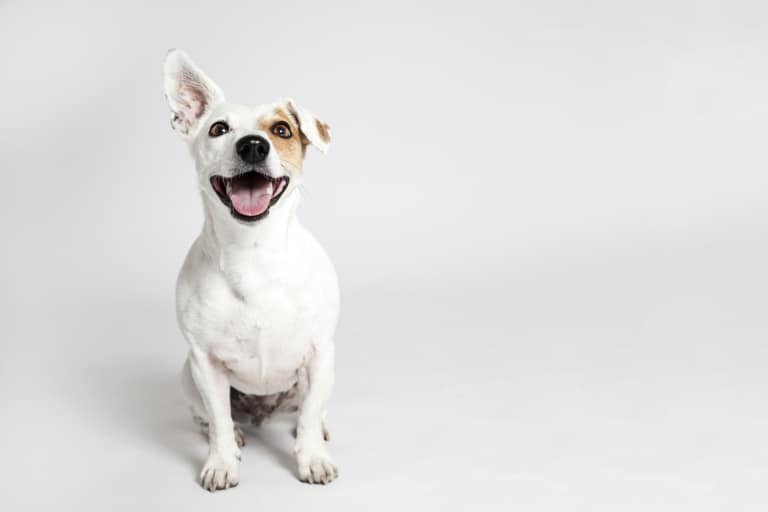 There's no question people consider their pets to be irreplaceable parts of the family. Dates such as your puppy's birth, adoption, and other big milestones are certainly never forgotten—but there are also ways they can be better celebrated. With your own holidays as well as the ones specifically for your pets in mind, here are