Penny Martin of fureverfriend.info
Congratulations — you've decided that you're ready to bring home a pet! Whether you want to rehome a pet that your friend can no longer take care of, buy a pet from a breeder, or adopt an animal from your local shelter, you're about to take a big step.
Before you become a pet owner, it's important to consider which pet will be the right choice for your lifestyle. Furthermore, you need to ensure that your home will be safe for your new companion. And finally, you'll have to get your finances in order to ensure that you can pay for everything they need. These tips will help you become a confident first-time pet owner.
Consider Your Lifestyle
If you want to have a pet, you first need to honestly assess your lifestyle. You may want a husky puppy, but if you live in a tiny studio apartment, you're better off with a laid-back older cat. Think about how much space you have before deciding on a species or breed.
Are you allergic to any animals? Your choices will be a bit limited, but you can still find a pet that suits you. PetMD suggests looking into reptiles like lizards; while there are "low-allergen" dog and cat breeds, any animal with fur could still cause symptoms.
Get Your House Ready
Your new pet will be very curious about every nook and cranny of your home, so you need to ensure that they won't hurt themselves or ingest anything poisonous while they explore!
How can you keep your pet out of trouble in your home? Make sure that your garbage can shuts tightly, put any medications in a safe place that your pet won't be able to get to, and either get rid of or properly store any objects that could pose a choking hazard. In case your pet does get into something they shouldn't, it helps to have a small first aid kit on hand.
Financial Preparation
You never know when your pet could get sick or injured, leaving you with a bill you never planned for. Unfortunately, veterinary care can be quite expensive, so you should consider purchasing pet insurance to help you keep your costs lower. Take some time to research policies that will provide the coverage you need with reasonable premiums and a deductible that you can afford. You'll find quality plans with great coverage from companies like Embrace and Healthy Paws, which specialize in cat pet insurance.
Help Your Pet Acclimate
When your pet comes home for the first time, they will have a lot to take in, and it's normal for them to feel anxious and fearful. Right now, it's your job to help them acclimate. For example, if you have a cat, now is the time to teach them to use the litter box. If you adopted a rescue pet, you should also take steps to ease their separation anxiety by starting to crate train your pet. While crate training, the Spruce recommends making your pet's crate very cozy with blankets and toys and rewarding them with a treat when they go inside the crate.
Make Time for Bonding
The best part of owning a pet: the loving bond that you share with your furry friend. Every day, make time to play with your pet, without necessarily focusing on training. Throw a ball around, go for a walk, or simply let them cuddle with you while you read a book. When your pet fully trusts you, you'll receive unconditional love.
If you're planning on becoming a pet owner, you're probably very excited. Having a pet can bring joy into your life, but you also need to be ready for the responsibility. By following these guidelines, you can be assured that you'll be able to provide a welcoming home for your pet.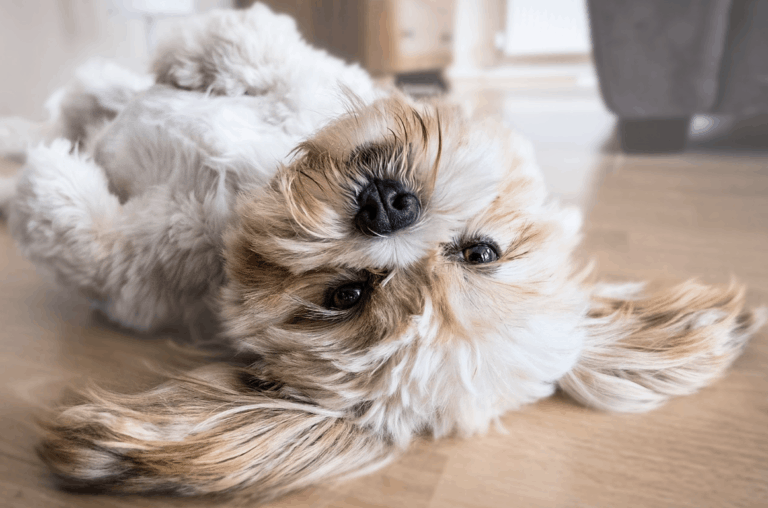 Pets are a wonderfully complicated combination of endless love and recurring smells. As an owner, you're willing to put up with these minor nuisances due to the physical and mental benefits of having such a loyal companion. However, just because your home is pet-friendly doesn't mean it has to smell like it. What's more, keeping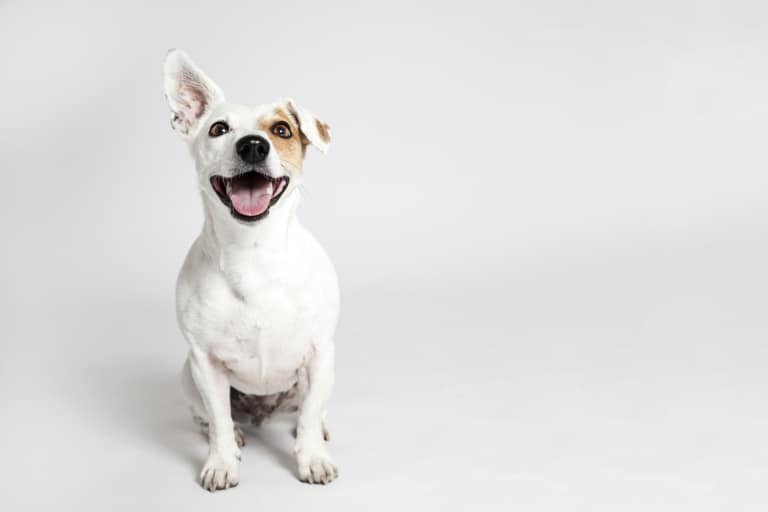 There's no question people consider their pets to be irreplaceable parts of the family. Dates such as your puppy's birth, adoption, and other big milestones are certainly never forgotten—but there are also ways they can be better celebrated. With your own holidays as well as the ones specifically for your pets in mind, here are